Today the 58th edition of the Albanian music festival begins in Tirana with the first show, which will feature 10 original songs performed with the traditional FiK orchestra.
You can find the running order of performances and listen to the songs below:
This will be the first time fans get to see Elvana Gjata perform the much hyped fan favorite entry, 'Me tana' live.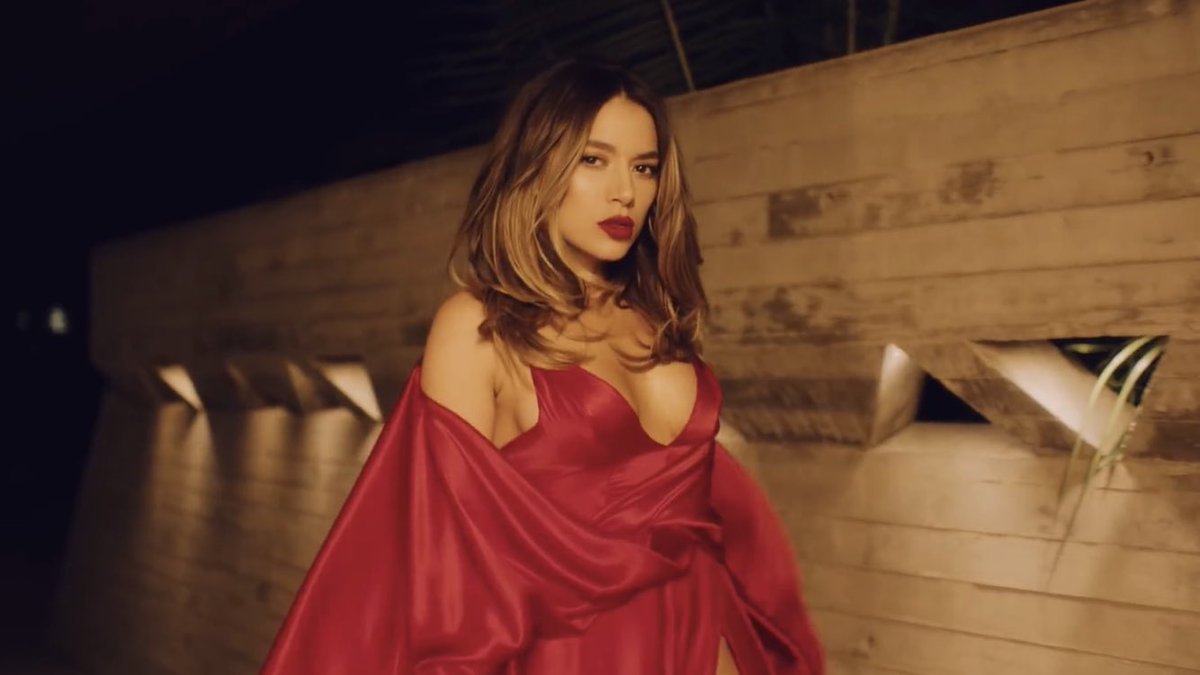 As previously reported, we will also get to see a special performance by Eurovision 2019 runner-up, Mahmood.
The show begins at 21.00 CET and you can watch the livestream from Tirana on the ESCplus viewer here
The second semi-final will take place on Friday 20th. The grand final will take place on Sunday December 22. Festivali i Këngës 58 will decide Albania's entry for Eurovision 2020.
Don't forget to vote in our ESCplus poll and let us know your favorites!
Festivali I Këngës 2019 - Semi-Final
Elvana Gjata – Me tana
404
Sara Bajraktari – Ajër
127
Olta Boka –Botë për dy
98
Gena – Shqiponja e lirë
96
Eli Fara & Stresi – Bohemë
88
Albërie Hadërgjonaj – Ku ta gjej dikë ta dua
88
Kamela Islamaj – Më ngjyros
80
Tiri Gjoci – Me gotën bosh
72
Valon Shehu – Kutia e Pandorës
69
Robert Berisha – Ajo nuk është unë
66
Bojken Lako – Malaseen
49
Nadia & Genc Tukiçi – Ju flet Tirana
47
Devis Xherahu – Bisedoj me serenatën
34
Number of voters: 40