RTP has revealed today that the Festival da Canção 2020 will once again feature 16 songs. 14 will be selected by direct invitation and 2 by open submissions. The winner of Festival da Canção will once again represent Portugal at Eurovision. 
RTP invites "14 authors from various musical fields to solo or together with other authors of lyrics and music to present an original and unreleased song".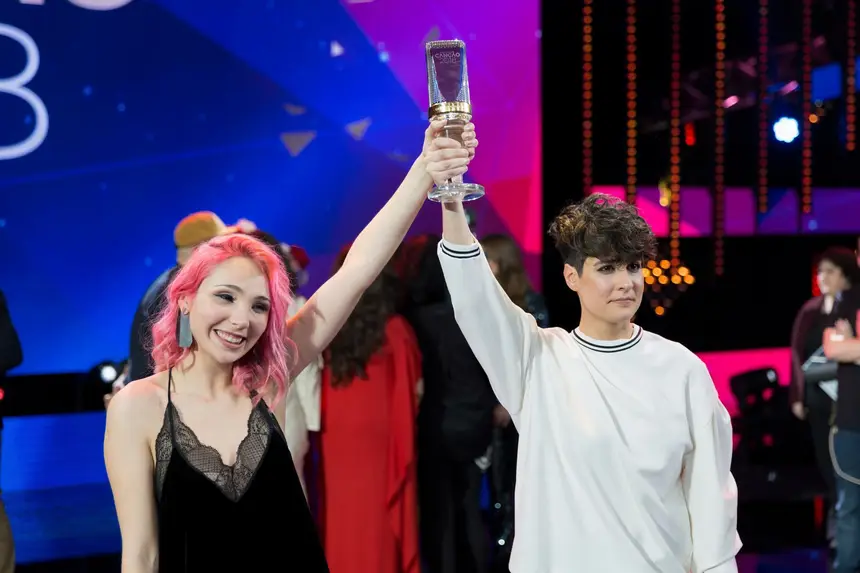 As was the case last year, RTP will entertain open applications through the free submission of songs to the contest in the following ways:
One of these will be selected through the Antena 1 "Master Class" radio program, aimed at composers and authors without published works, until October 31st. The selected composer must present to the contest an unpublished song.
The last wave will result from the opening to open applications of unreleased songs. All citizens of Portuguese nationality or resident in Portugal, whether or not they have published works are eligible.
The submission of these applications is made through models to be sent to the email: [email protected] , by October 15th.
More information is available at rtp.pt/festivaldacancao and at rtp.pt/antena1