As promised, today NRK unveiled the next four acts to be competing, this Saturday, January 18th for a spot in the Melodi Grand Prix final to be held on February 15th.
The four competing acts and their entries are as follows:
Tore Petterson – 'The Start of Something New'
Tore is a Norweigan comedian with a bit of live jazz music experience to his name. The entry is a bonafide Harry Connick / Michael Buble upbeat pop crossover.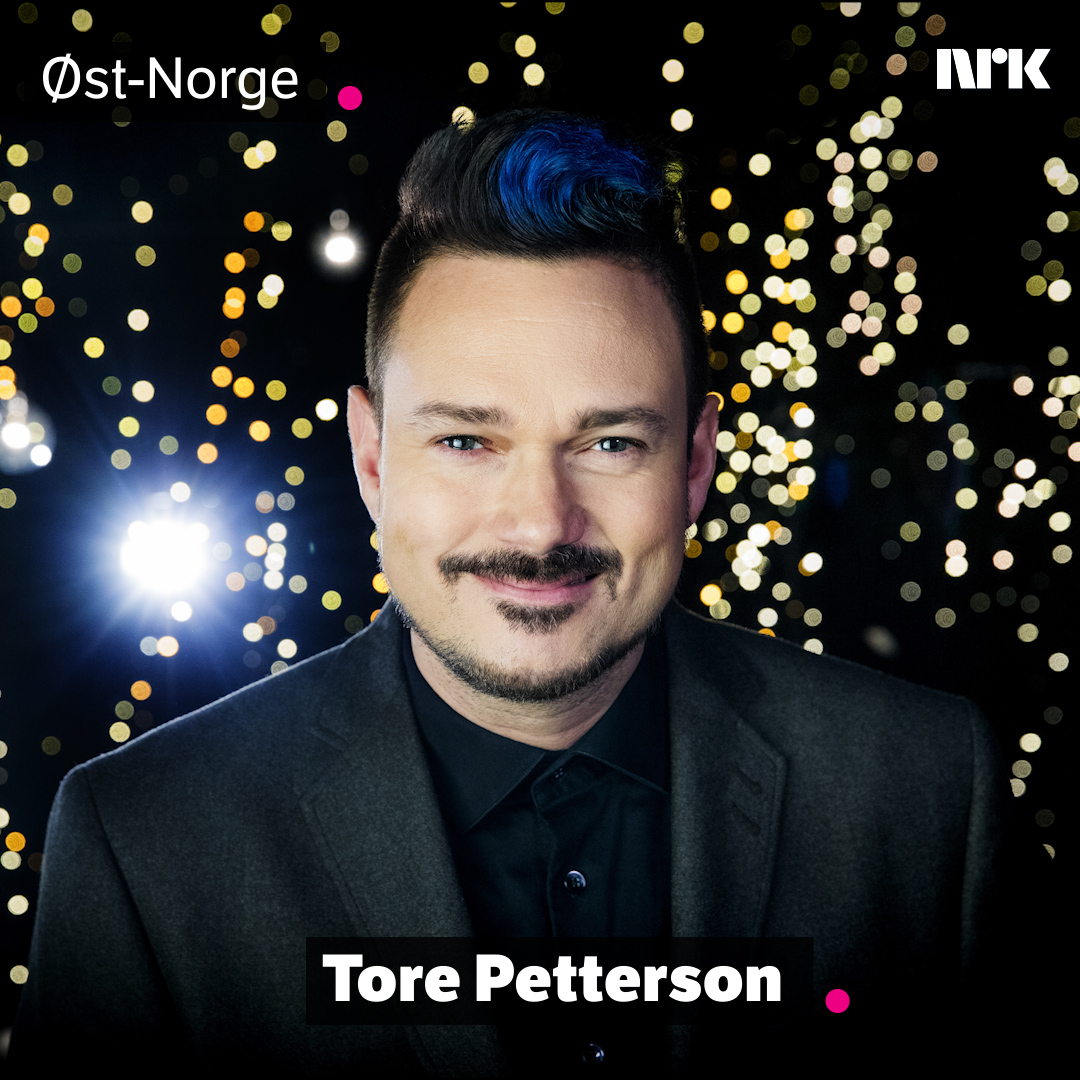 Rein Alexander – 'One Last Time'
Rein has a musical theater background. He has played roles in musicals like Les Miserables and Chess. His last recording was back in 2017. This entry is a driving upbeat number with a bit of an indigenous vibe to the instrumentation.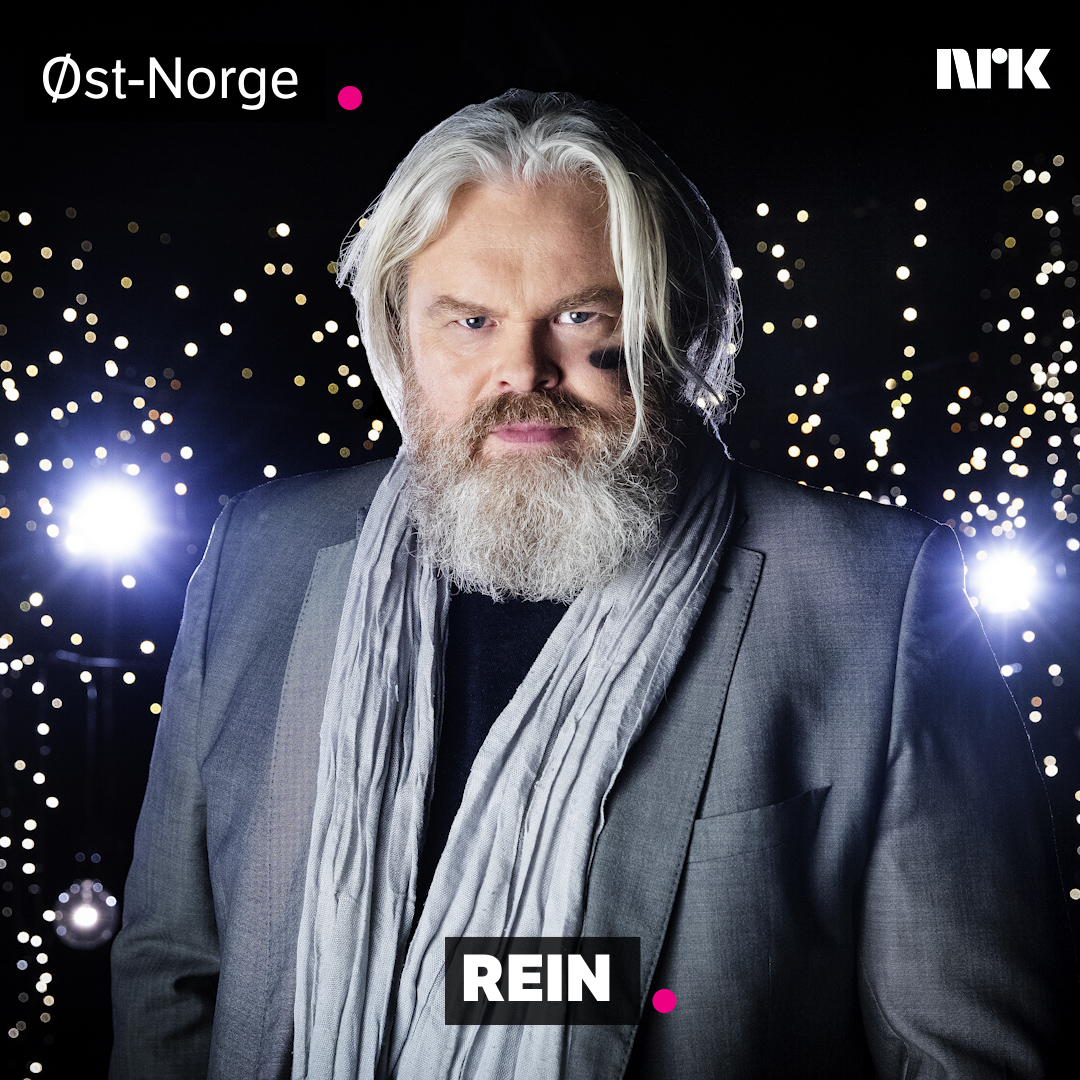 JAEGER – 'How About Mars'
JAEGER performed as Anna Jaeger on a season of the Norweigan edition of The Voice. She was raised in Canada and the United States and that's where she gets most of her inspiration from. Some of the artists that inspire her are Tove Lo, Billie Eilish, Robyn and Elle King. 'How About Mars' definitely evokes some of those artists.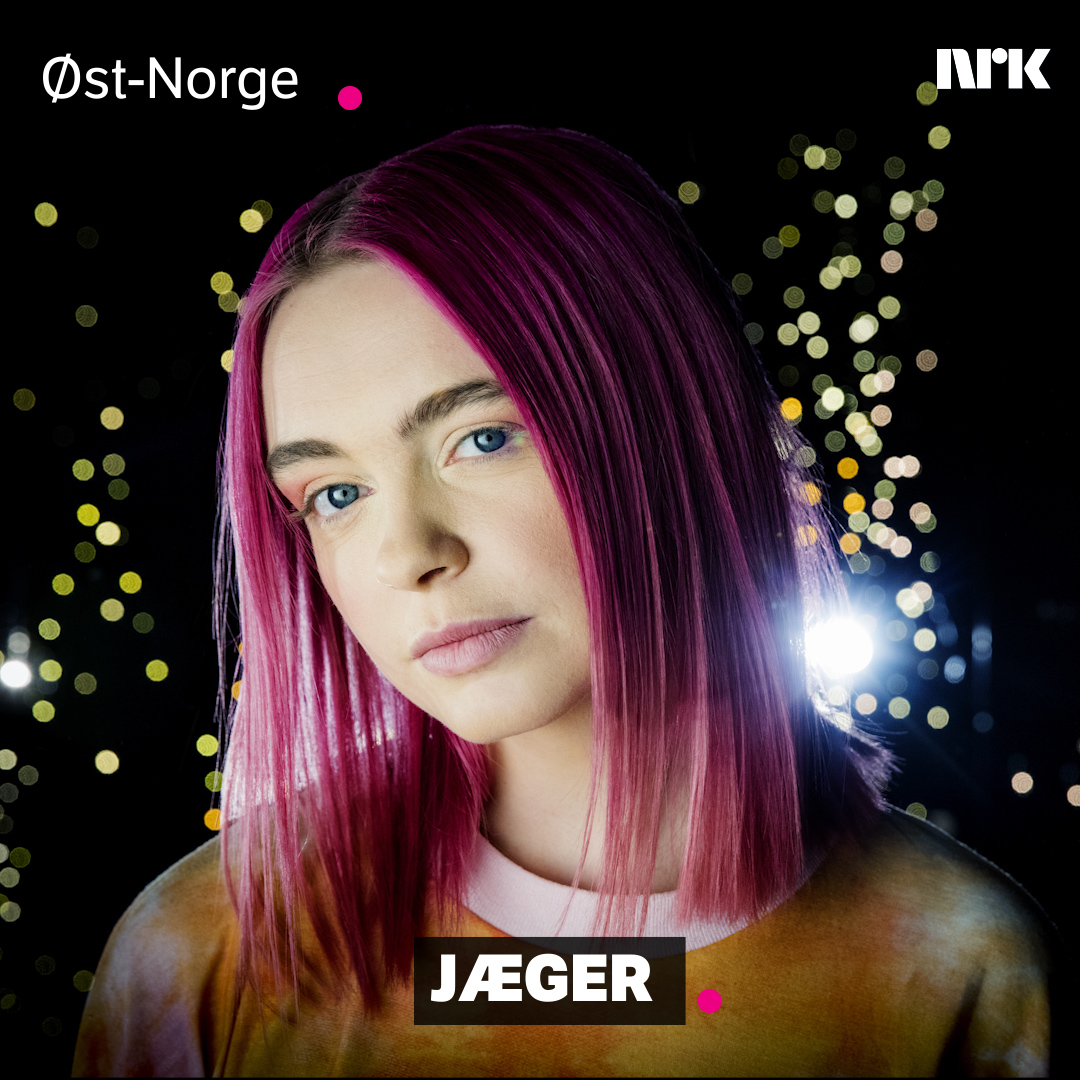 Kim Wigaard and Maria Mohn – 'Fool For Love'
Kim is a well-known singer in the Norwegian music industry. He is known from several TV-shows, musicals, opera and revues. Also as a model and vocal coach. Maria is a musician, pianist, singer and songwriter who debuted as a solo artist in 2010 with the album Join Me. She currently is a singing teacher. 'Fool For Love' serves up dramatic Broadway duet stylings.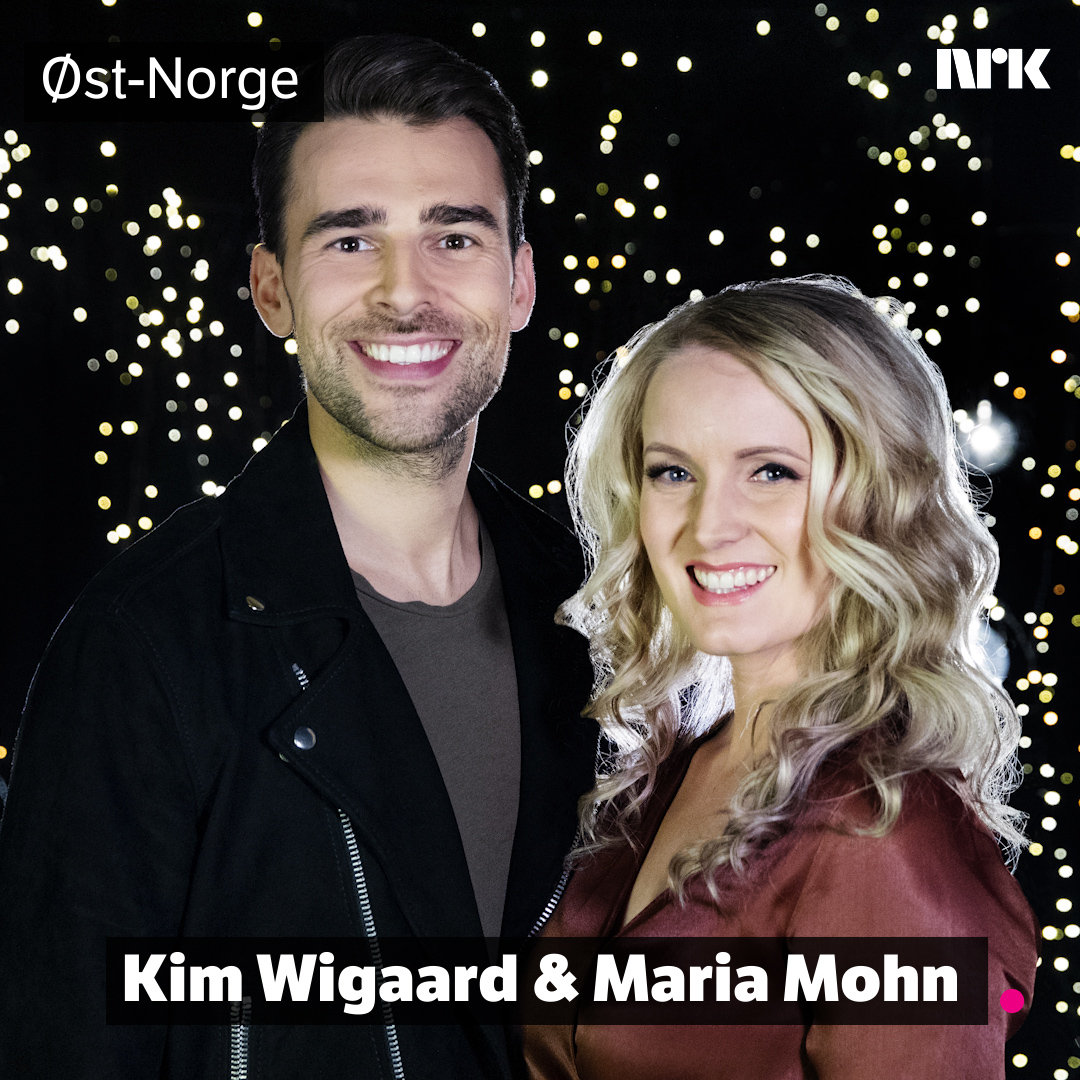 What do you think of the songs? Vote for your favorite in our polls and stay tuned for our review with our friends at ESC Norge.