Earlier today, DR has published the nine semi-finalists that will compete in its radio competition. Ultimately 5 of the 9 songs will advance to the final of Dansk Melodi Grand Prix to be held in Copenhagen on March 7, 2020.
As more details emerged, we learned that the nine songs are categorized by region in Denmark within three groups. Listeners can only vote for songs nominated within their region. At the end of this week, we will see a song from each region selected by the public as well as two wild-card selection made by a jury from those who are the victors of the public vote.
Let's look at the nine candidates in the groups they are assigned to;
First – the South area of Denmark:

Jamie Talbot – Bye Bye Heaven (Written by Tom Oehler, Hampus Eurenius and Aron Blom)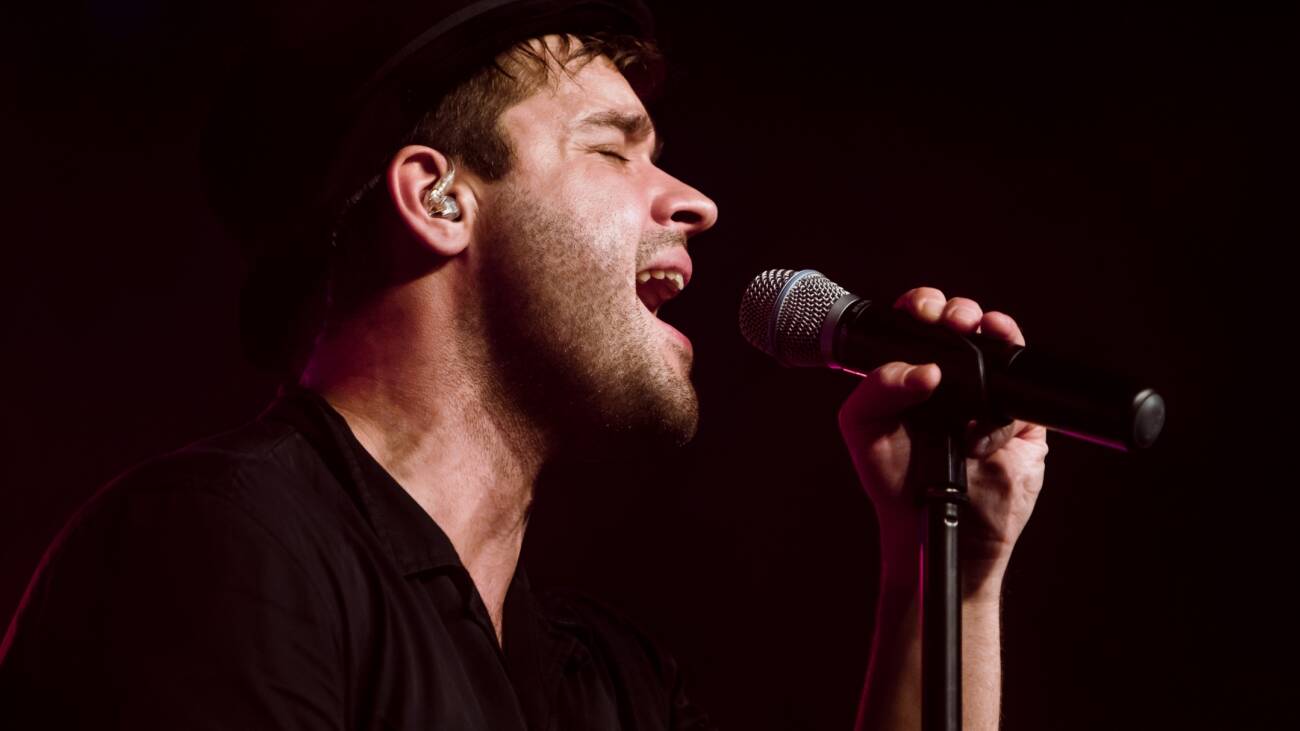 Jamie, an X-Factor runner-up is giving us a radio-friendly pop song with uplifting lyrics. This should find lots of fans. Jamie describes it as "about love and how you sometimes have life planned, but you have to surrender to the temptation because you can't help it"

Kenny Duerlund – Forget It All (Written by Henrik Tala, Mila Falls, Patrick Jean and Kenny Duerlund)
Kenny an up and coming singer-songwriter describes his song as "is a song everyone can relate to, and then it's an organic and modern pop song that increases in intensity from start to finish.

Nick Jones – 2 AM (Written by Jon Hällgren, Lukas Hällgren, Hampus Eurenius and George Keller)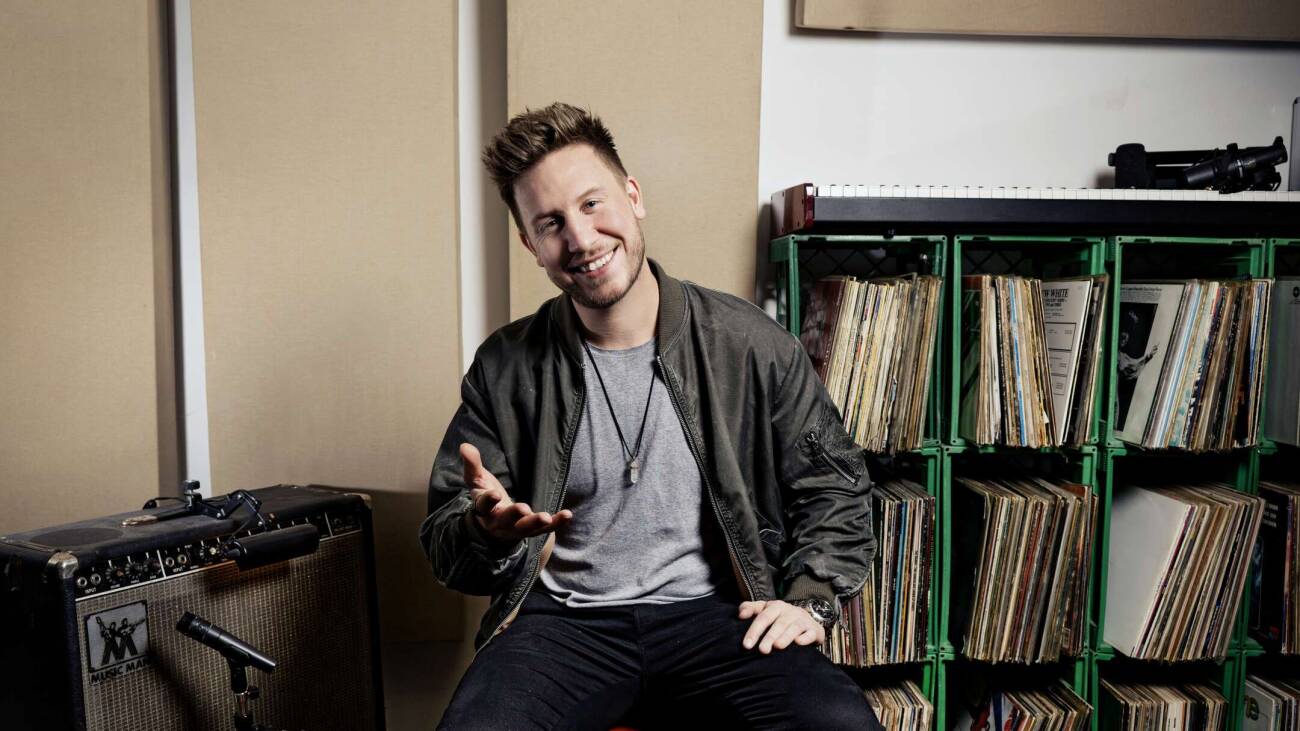 Nick an alum of Danish talent show, 'Live!' says that "2 AM" is an "unhappy love a fast-paced and modern pop song. And then it's a form of genre hybrid, beginning as a country-pop and evolving into reggaeton".
In the next group, the East Area:

SamSara – For You (Written by Lars 'Chief 1' Pedersen, Remee, Kwamie Liv and Sara Amalie Gerup)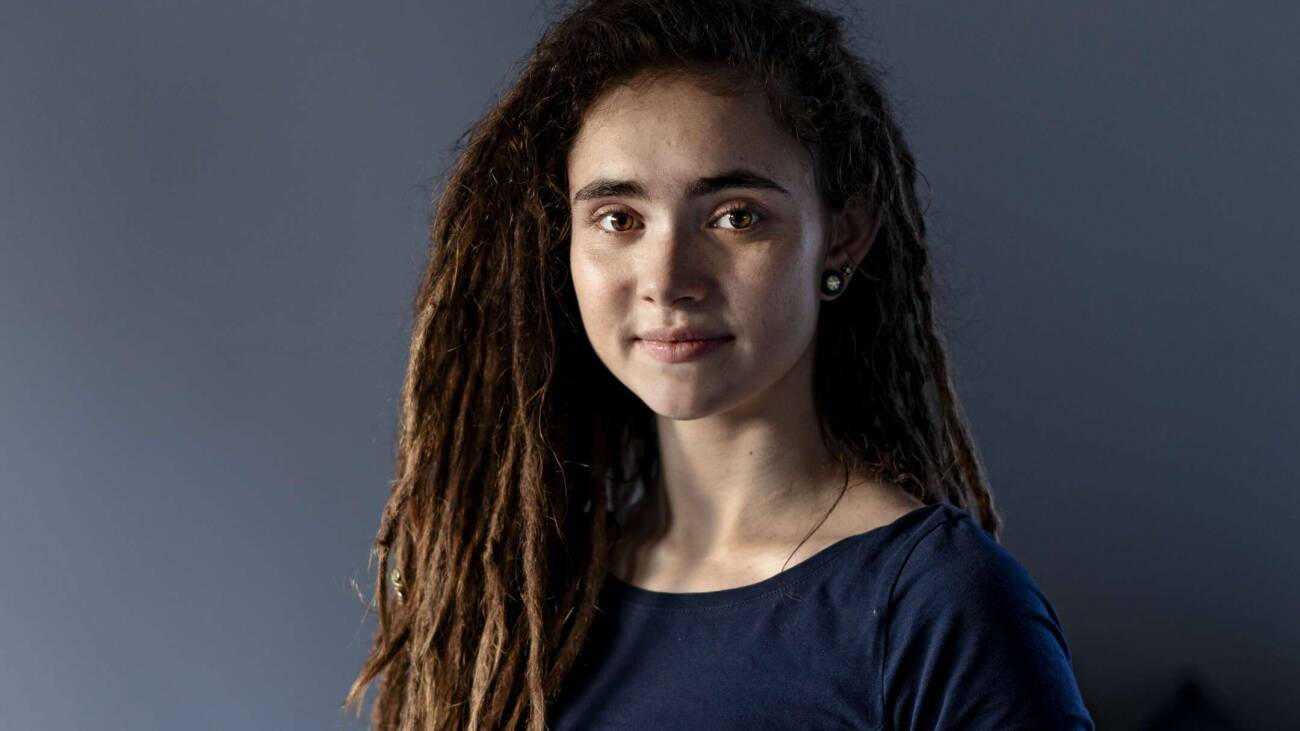 Half of the songwriting team helped produce the 2018 entry 'Angels to My Battlefield' and it shows here. It's quite an emotive song with very authentic emotion, SamSara commented that it's a 'good pop song with some kind of house superstructure, and while it's not a pronounced climate activist song, it's about fighting for what you love and we fight for each other as we fight for the ground.

Søren Okholm – Impossible Dreamers (Written by Tobias Stigaard Stenkjær, Peter Jantzen, Nanna Supriya Wedel and Søren Fynbo Okholm)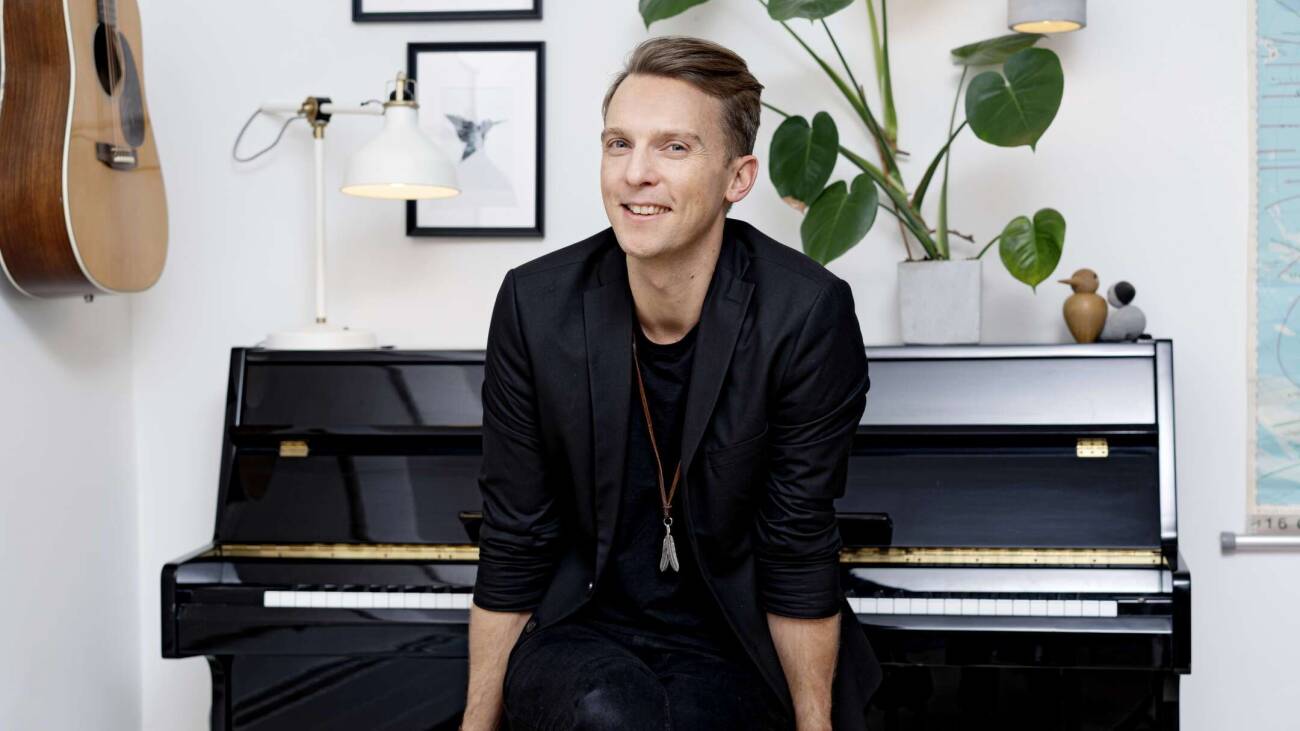 Søren mixes genres of pop-rock, electronica and folk in a song that is "about daring dreams and hope, even if it looks difficult and that you also have to remember to help others with their dreams"

Ben & Tan – Yes (Written by Emil Adler Lei, Jimmy Jansson and Linnea Deb)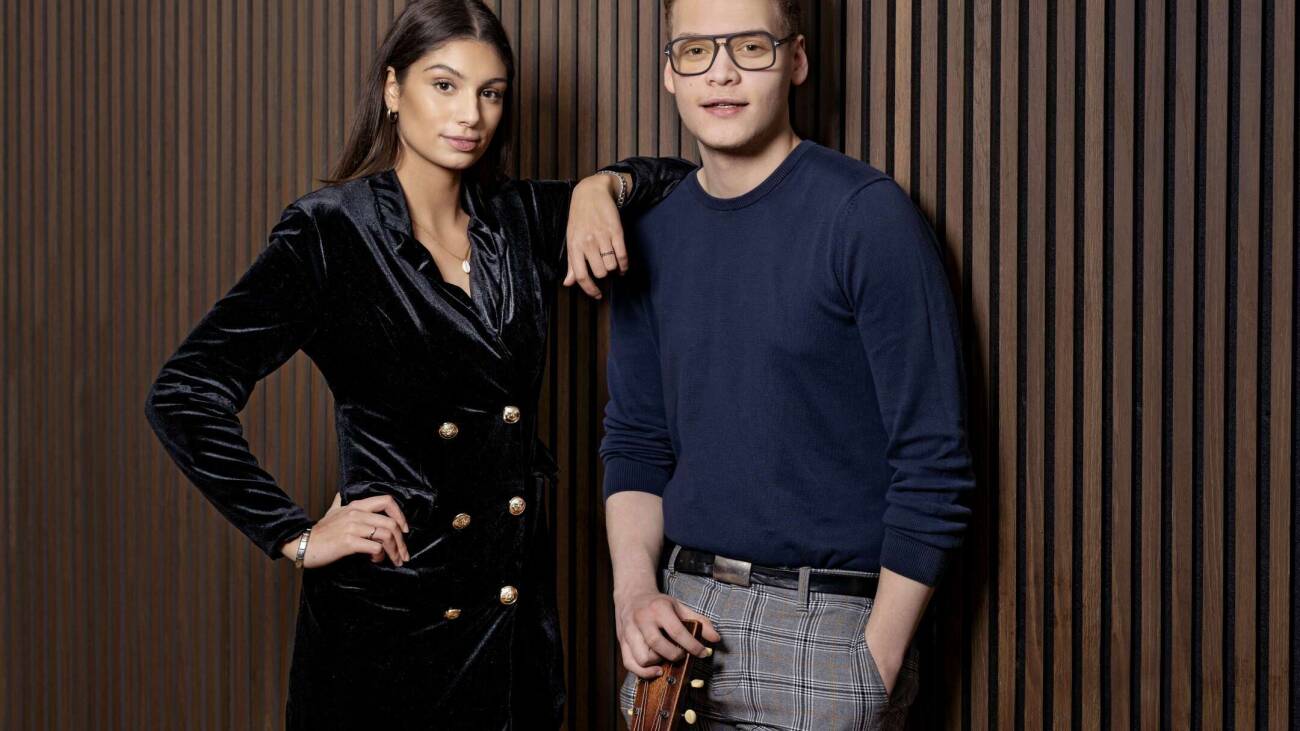 The Eurovision winning songwriter Linnea Deb (Sweden 2015) is going to win a lot of fans with the Ben and Tan entry 'Yes'. Both with a public following from time on X-Factor, this might be the one to beat. It's a 'folk-pop song that gives a nice feeling of running down a hill at 100 kilometers per hour and screaming with a guitar in the background. It is about being open to love and not rejecting it because it does not fit into your life plans and it may hurt.'
And finally, the North Area:

Emil – Ville ønske jeg havde kendt dig (Written by Esben Svane, Emil Vestergaard Klausen, Gavyn Matthew Bailey and Tim Schou)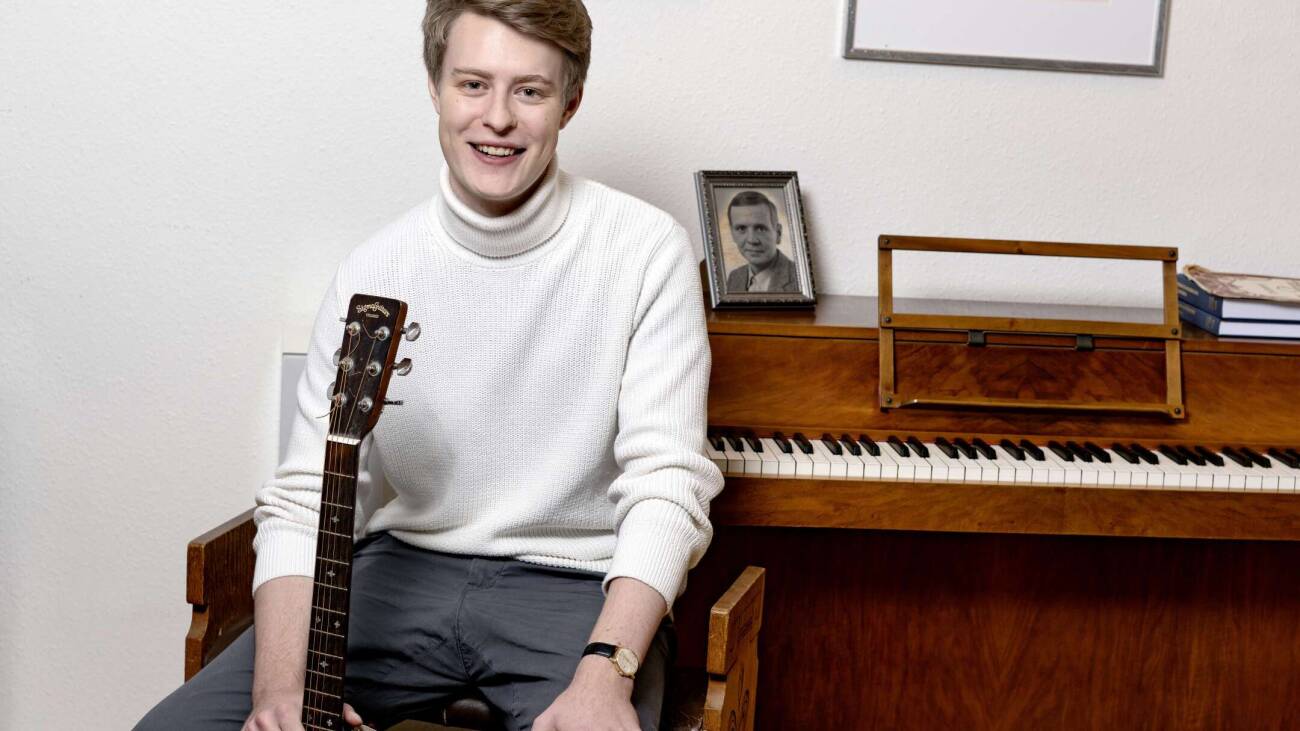 Emil is united with A Friend in London member and co-writer Tim Schou. This is a personal song for Emil, "about my grandfather, whom I have never met, but got lots of stories about – especially when we visited their cottage in Thy, where we also recorded the song"

Sander Sanchez – Screens (Written by Jonas Thander, Liam Craig and Christopher Wortley)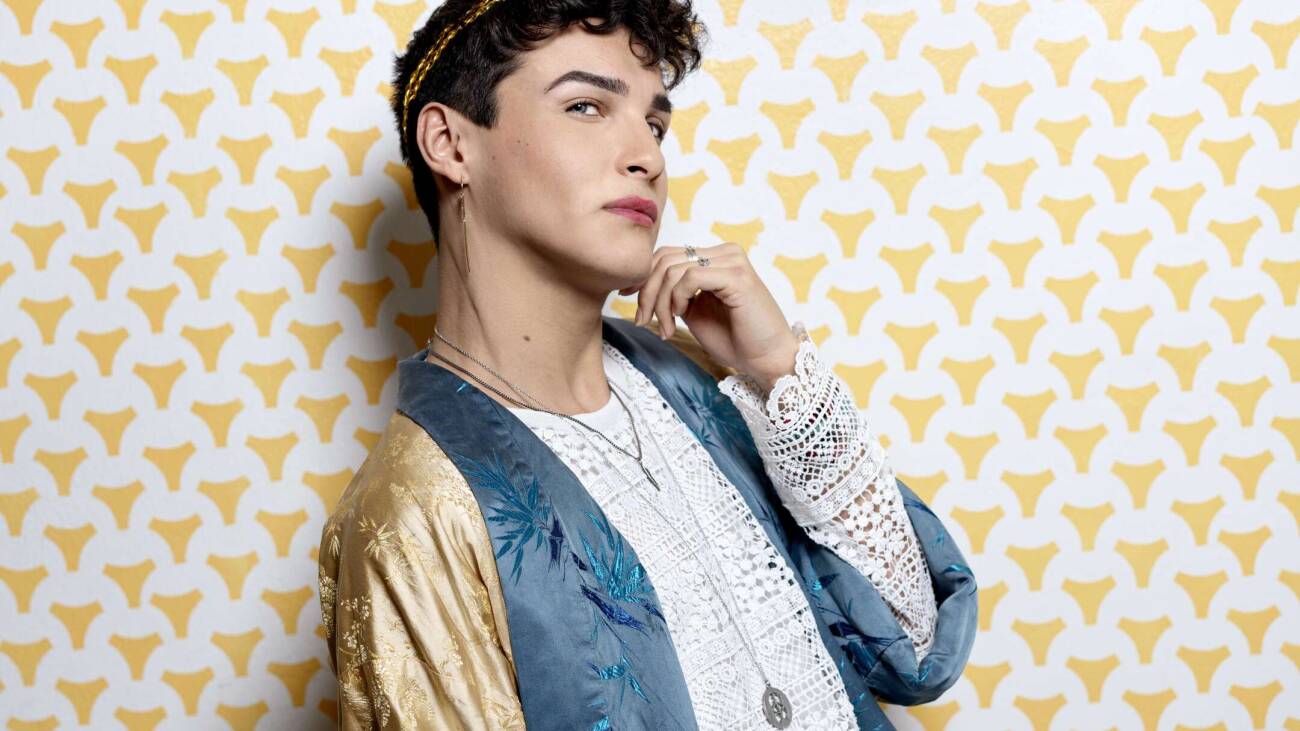 Perhaps inspired by the similarly themed Katy Perry 'Chained to the Rhythm', newcomer Sander delivers a song about "the tendency we all have to live in our own little bubble with a screen in front of us"

MieLou We Could Be So Beautiful (Written by Thomas Reil, Jeppe Reil, Bruce R. F. Smith and Eric Lumiere)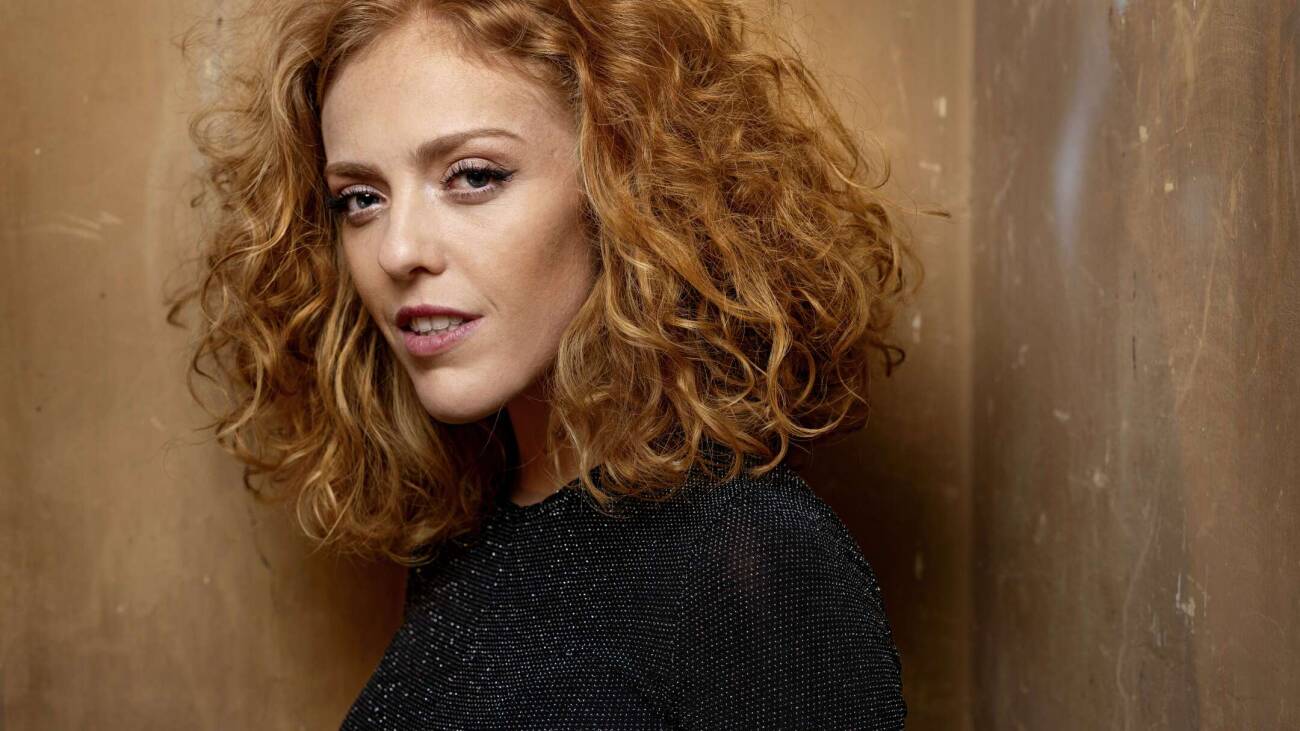 MieLou, another fresh face sums up 'Could Be So Beautiful' as 'a love song that is about trusting each other and that your partner is always there for you in good and hard times'.
You may listen to the songs here. Do you have any favorites you are hoping to see at the final of Dansk Melodi Grand Prix? Let us know in the comments!
---
Source : DR