Česká televize reported that the submission window has now closed for consideration in competing to the successor to Lake Malawi, and to represent the Czech Republic at Eurovision 2020 in the Netherlands.
The network posted that 152 entries were received, which is measurably less than the tally from the previous submission process. However, they are encouraged by the number of entries received by Czech songwriters. They cite the increase in enthusiasm around Eurovision in the Czech music scene. There were 72 songs received from Czech authors. For comparison, in 2018 exactly 300 compositions were submitted, of which 60 were from Czech composers.
The submission window is now closed as the contest producers begin to focus on narrowing the field of candidates. The intention of show organizers is to have ample time to work with each of the finalists in order to produce a show that is memorable not only to the Czech audience but an international one as well.
After Mikloas Josef delivered the Czech Republic their best ever Eurovision result in 2018, followed by a near top 10 finish by Lake Malawi in 2019 – great things are happening in the music scene associated with Eurovision. Fans should be excited about a very thorough search for the 2020 representative. A participant will be decided on January 25, 2020, at the Forum Karlin in Prague. More information will be reported as it becomes available.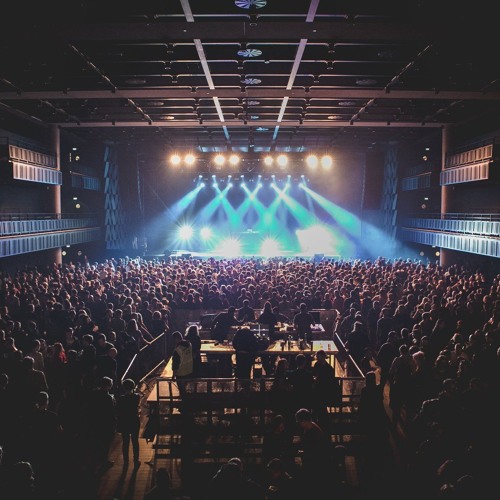 Another interesting note is that it was reported some songs were received from 'old acquaintances'. Could this mean that some of past contestants or hopefuls are trying again? Let us know in the comments if you have any favorites you are hoping show up.