Beovizija 2019 begins tonight.  RTS has previously announced jury and running order details for this year's shows. This year the broadcaster will air a total of three shows, two semifinals and a finale.
These are the potential hopefuls and songs that will perform tonight:
A 50/50 combination of the votes from a professional jury panel and the public at home will decide the 6 acts that will go through to the final on Sunday.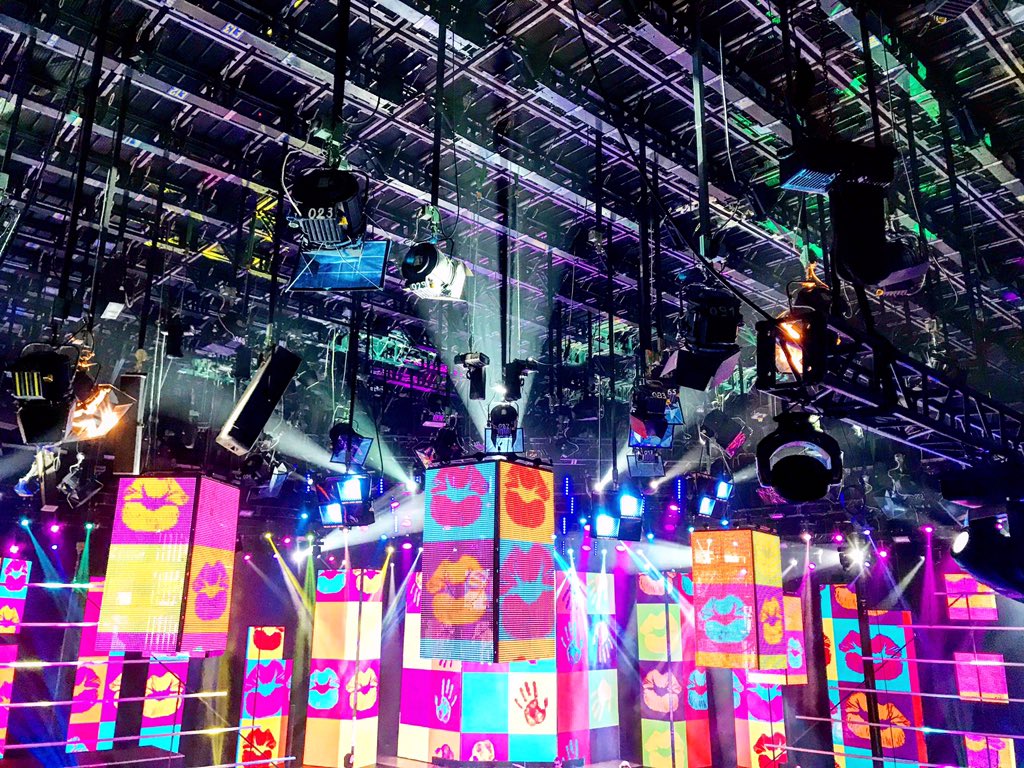 Tomorrow night, we will hear from the following contestants:
1. Ljubimo Se – Sanja Rio
2. Budim Te – Majdan
3. Čudo – Goga Stanić
4. Lutaš – Ana Popović
5. Radnički Sin – Lord
6. Kruna – Nevena Božović
7. Boje – Džipsikord
8. Viktorija – Jana
9. Pogledaj U Nebo – Lana I Aldo
10. Nema Suza – Dženan Lončarević
11. Tvoje Oči – Tina I Lola Amvon
12. Reči Nisu Dovoljne – Tamara Milanović
The schedule for Beovizija 2019 is as follows:
February 27 – semi-final 1
February 28 – semi-final 2
March 3 – final
The hosts for this year's contests have also been announced. The six hosts will preside over the 3-week contest in the following manner:
Semi-final 1 – Dragana Kosjerina and Ivan Mihailović
semi-final 2 – Kristina Radenković and Slaven Došlo.
Final these hosts will be joined by Ana Babić and Bojana Marković from Studio 9 – the Green Room.
You can watch tonight's semi-final starting at 21.00 CET right here on the ESCplus multi-window viewer.
Beovizija 2019 - Semi-Final 1
Saška Janks - Da li čuješ moj glas
260
Wonder Strings & Ivana Vladović - Moja bol
226
Dunja Vujadinović - 7
176
Sofija Perić - Aritmija
155
Aleksandra Sekulić - Tugo
130
Nataša & Una - Samo bez straha
105
Extra Nena - Još ti čujem glas
98
Funked Up - Zašto da se ne desi
75
Osvajači - Voda i plamen
63
Eleonora - Samo lagano
47
Number of voters: 23
---
Source: RTS