Fan favorite Melodifestivalen is on the search for the 28 songs that will grace the stage at the contest's 2020 version across Sweden.
Today, Swedish broadcaster – SVT officially opened the song submission period and published rules on the 2020 edition. According to the rules, 28 songs will participate, where one-half of 14 songs will be chosen by a national jury (who will choose songs from a national song selection), while the other half of 14 songs will be chosen by SVT themselves. One spot in the contest was awarded to Amanda Aasa as a wild card from the Swedish Radio's music competition P4 Nästa this past weekend. The song submission is now open until September 15, 2019, at bidrag.melodifestivalen.se.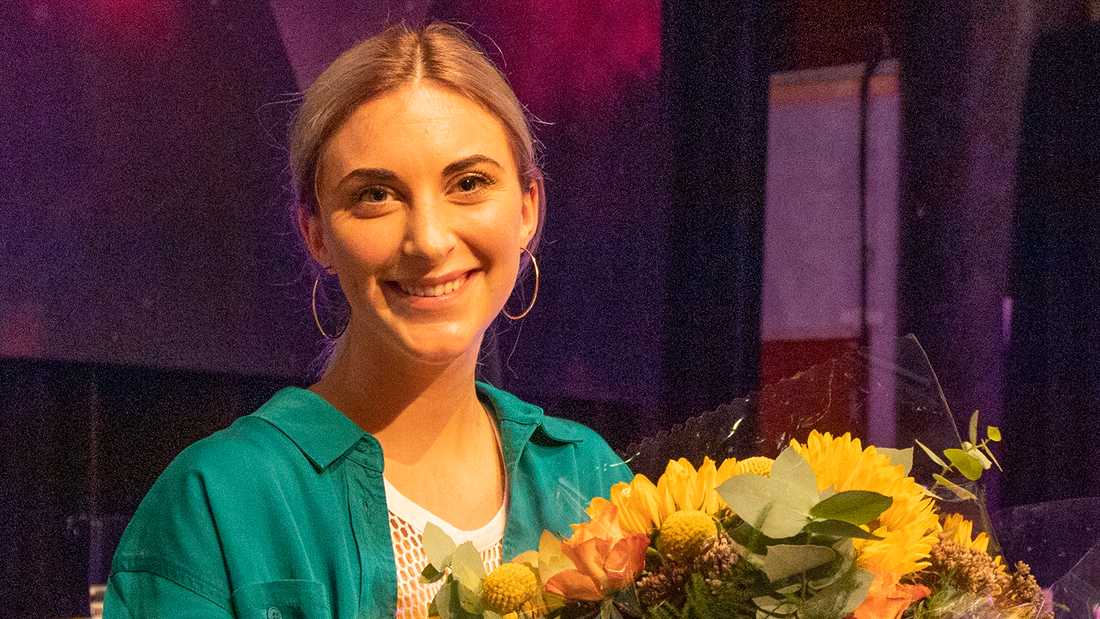 When the submission has closed, SVT will go trough all songs and select a collection of them. After that, a national jury will listen to all the selected songs and will choose 14 songs, which they want to see take part in Melodifestivalen 2020. When the jury's job is finished, SVT the editorial staff at Melodifestivalen will select their half of 14 songs, including the aforementioned Amanda.
It is expected that SVT will reveal which artists and songs that will take part in the Melodifestivalen 2020 in late 2019.
What type of act do you hope emerges victorious from Melodifestivalen next year and represents Sweden in the Netherlands?