Today, Danish broadcaster, DR, revealed an exciting new format for 2020. A total of ten acts will again compete in the grand final of Dansk Melodi Grand Prix. However, this time – the broadcaster will hand pick only 7, with the public getting to decide the 3 others that go to the final in Copenhagen.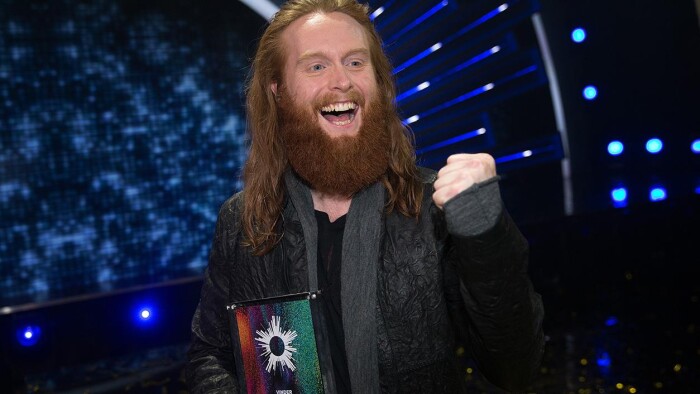 DR's P4 radio network will select 9 entries that the public can vote on for the 3 spots left up to the public in the final of Dansk Melodi Grand Prix. These entries will be broadcast on the radio starting in the new year. Listeners can vote on their favorites to send to the big stage in Copenhagen.
As previously announced, the 2020 edition of Dansk Melodi Grand Prix will take place in Copenhagen on March 7th, 2020. Tickets can be purchased for the event at Ticketmaster DK here. The venue for this year will be the Royal Arena which opened in 2017 and has a capacity of up to 16,000 for concerts.
Entries can be submitted now and the list of rules can be found on the DR website here.
What do you think? Will this format result in a varied selection for Dansk Melodi Grand Prix 2020?