As the Eurovision Song Contest sets its course for the Netherlands fans have already started to speculate around which city will host the event next year. Today, the Dutch broadcasters have officially commenced the process for competing for the hosting duties.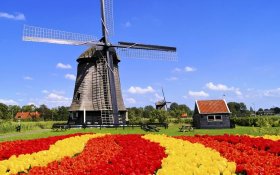 Next year's telecast will be a coordinated effort between the public Dutch broadcasters, NPO, AVROTROS and NOS. Today the trio of organizations outlined how a host city will be selected and the timing of things:
Early to mid-June:
Criteria for hosting sent to interested cities
Mid-June to mid-July:
Cities who can meet requirements will assemble a 'bid book' and submit
Mid-July:
Organizers have the chance to visit the cities who have applied.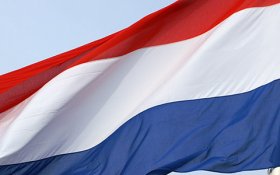 At this stage the EBU will get involved as a consultant to the broadcasters and a winner will be chosen.
Which city would you like to see host? Let us know in the comments!