Tonight at the Royal Arena in Copenhagen the ten acts that either made the final through a jury pre-selection or the radio semi-final competed to be the Danish act at Rotterdam in May.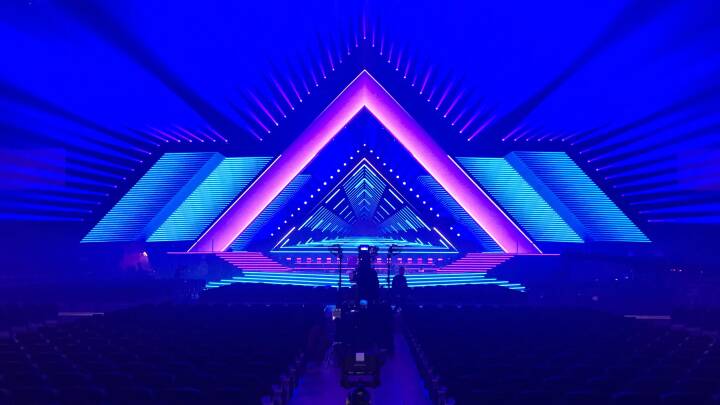 The first round of the show saw the ten acts perform in the following order:
Isam B – Bølger
Ben & Tan – Yes
Maja og De Sarte Sjæle – Den eneste goth i Vejle
Benjamin Kissi – Faith
Emil – Ville ønske jeg havde kendt dig
Sys Bjerre – Honestly
Jamie Talbot – Bye Bye Heaven
Sander Sanchez – Screens
Kenny Duerlund – Forget It All
Jasmin Rose feat. Roxor Loops – Human
After the acts performed, the top 3 acts by a combination of jury votes as well as televotes (50/50 split) advanced to the super-final.
The jurors taking part in this year's selection were:
Pelle Peter, P3 host and DJ,
Cutfather, music producer,
Ida Corr, musician,
Pilfinger, music producer,
Nicolai Molbech, Radio Host
The top 3 were announced as:
Sander Sanchez – SCREENS
Emil – Ville ønske jeg havde kendt dig
Ben & Tan – Yes
After these three performed once more, the public got a chance to vote for their favorite to represent Denmark at Eurovision in Rotterdam. The winner was announced as Ben and Tan and they will sing the song 'Yes!' on the big stage in Rotterdam.
Are you happy about saying 'Yes!' 22 times in a song? Let us know in the comments.