A few moments ago Liza Vassilieva was pronounced the winner of the golden duel in the fifth heat of Melodi Grand Prix. We now have our 10 finalists that will compete a week from tonight to decide who will represent Norway in Rotterdam at Eurovision 2020.
DUELS
ROUND 1
In the first duel, Elin & The Woods went up against Jenny Jensen: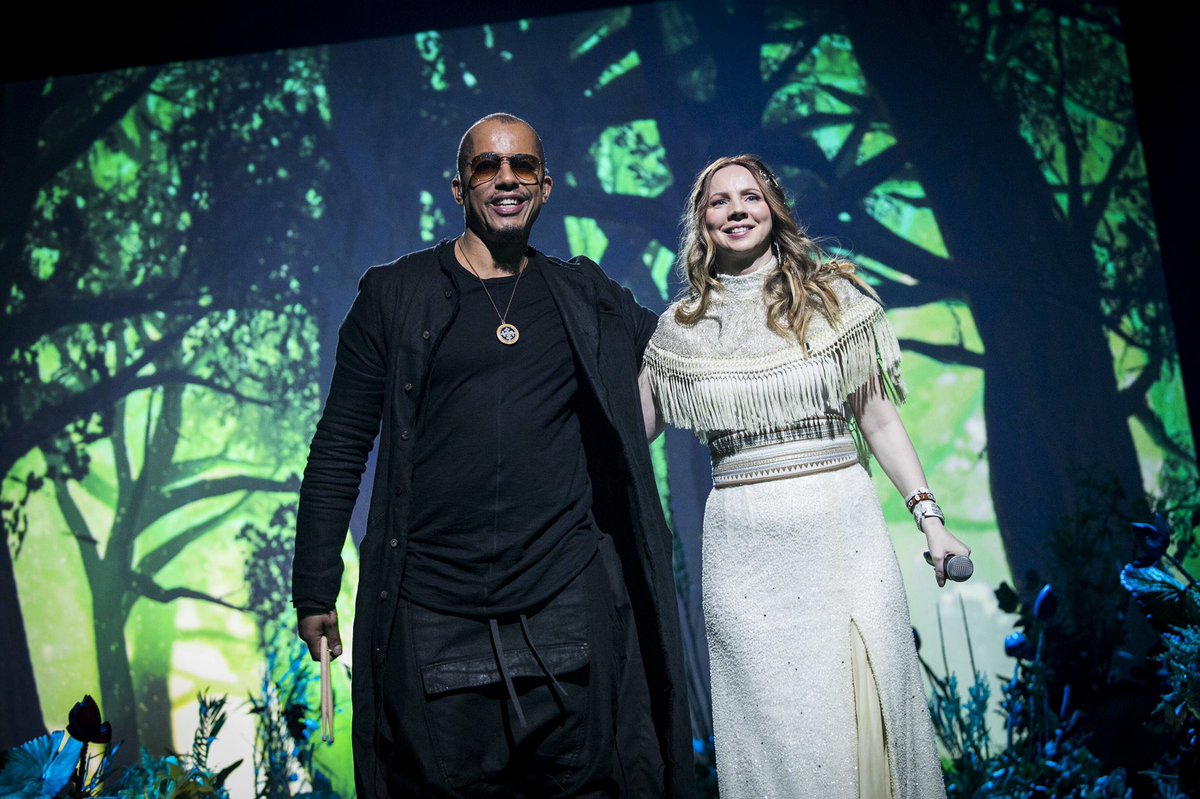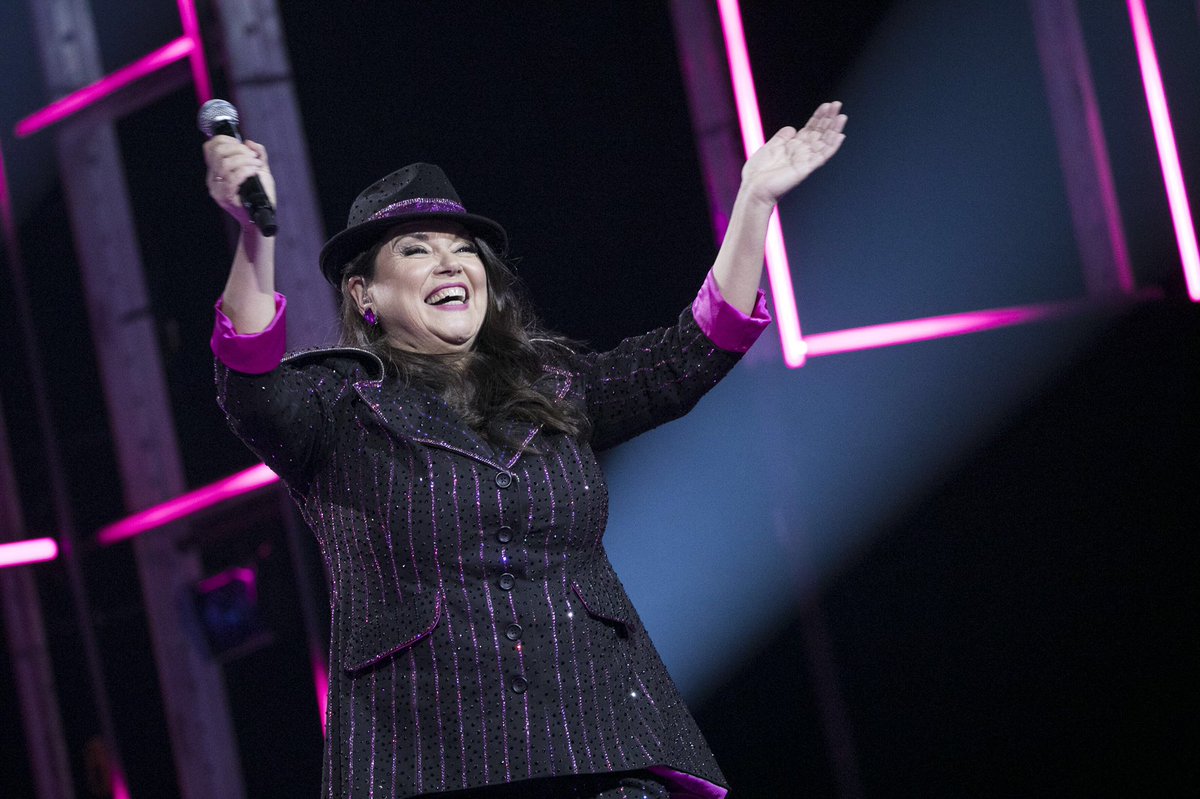 As expected, Elin & The Woods won this duel.
SECOND DUEL
Next up we had Kevin Toine go up against Liza Vassilieva.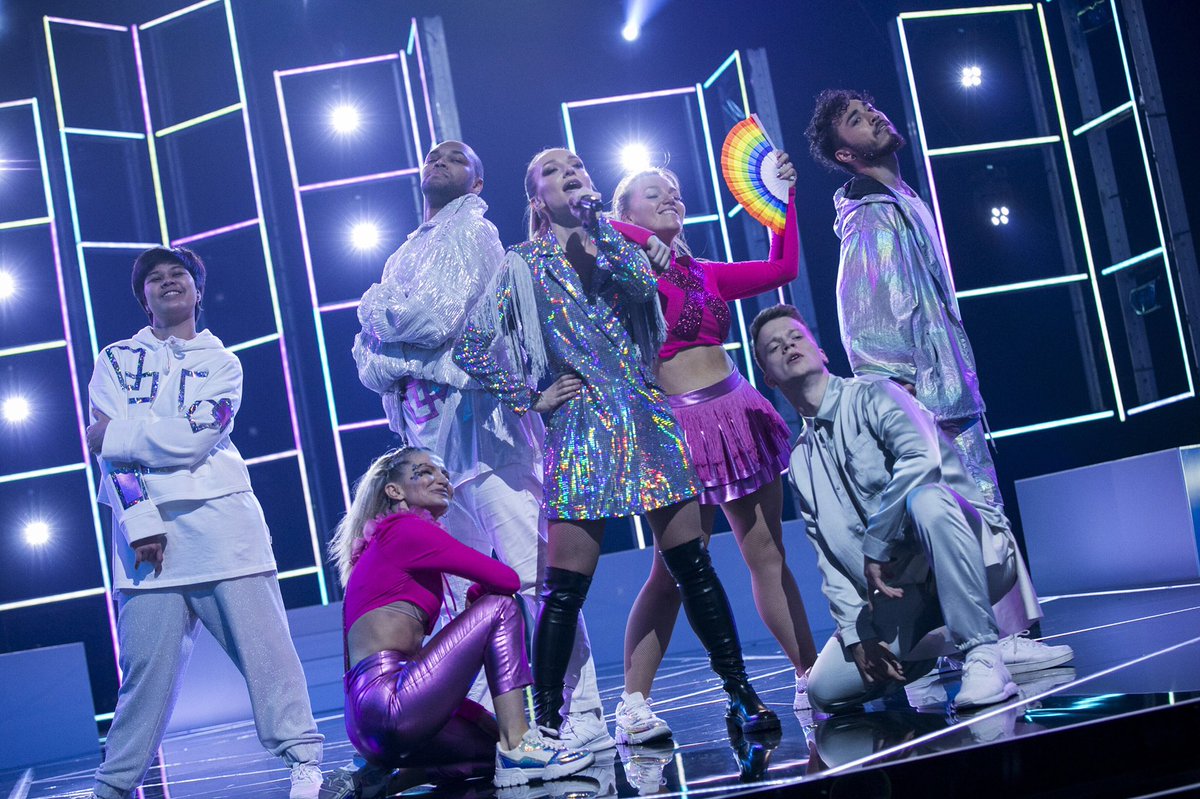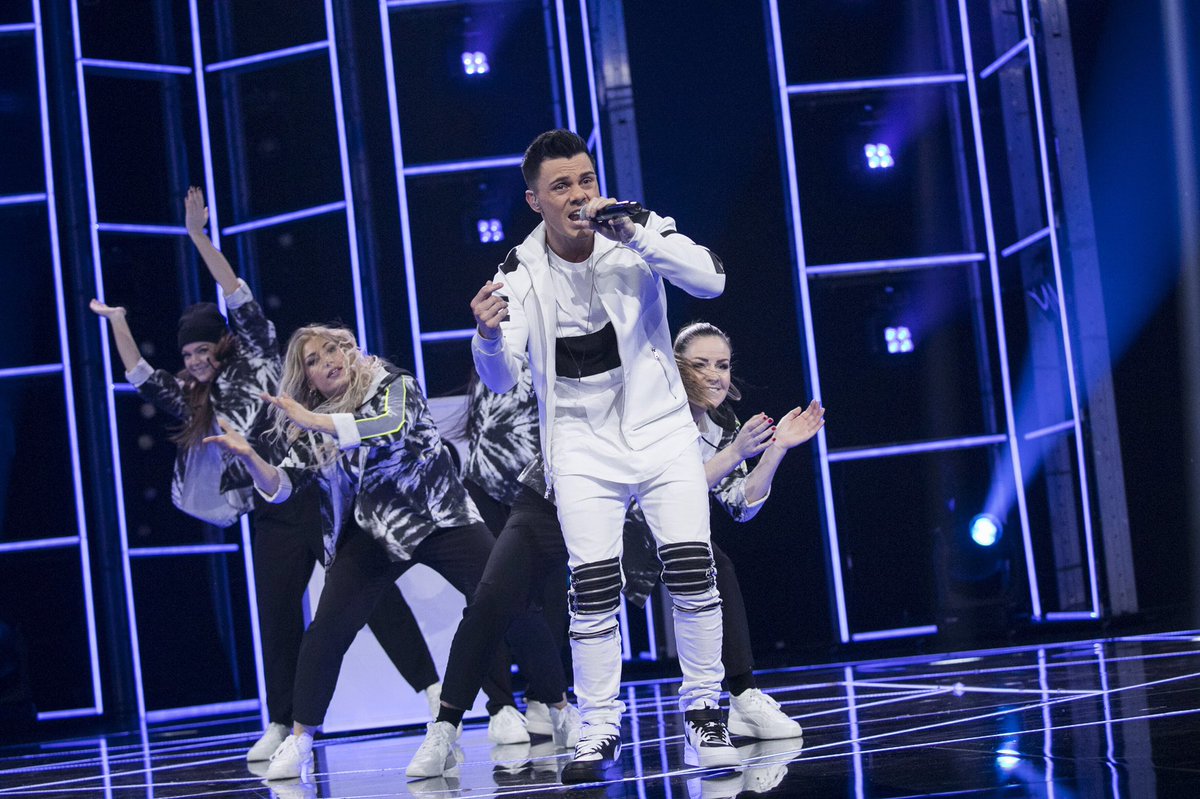 Liza won this round and so she is set to face Elin & The Woods for the last spot in the finals at Melodi Grand Prix on February 15th.
TONE DAMLI PERFORMS
As per usual we got to hear the last pre-qualified contest this week. Tone Damli performed her entry 'Hurts Sometimes'.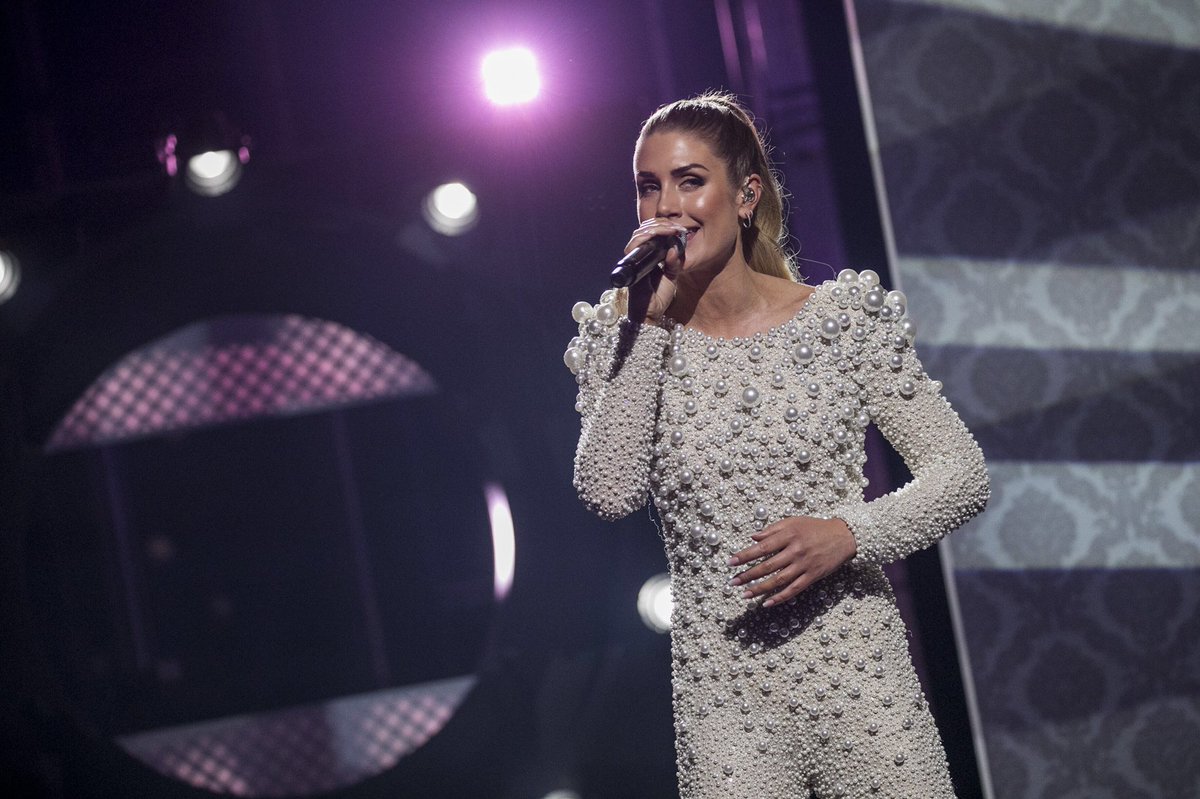 Final Duel
In the last of the heats' duels we get to learn the last finalist for Melodi Grand Prix 2020. After Elin & The Woods and Liza perform again, we learn that the spot will go to Liza Vassilieva.
Melodi Grand Prix 2020 Final Is Set
The full list of finalists is as follows:
The grand final of Melodi Grand Prix 2020 will be held next week in Trondheim. The winner will be decided completely on a public vote. Who is your favorite to represent Norway at Eurovision 2020 in Rotterdam?